Equipment Needed to Fix Bellmore Homes after Fire Damage
9/6/2022 (Permalink)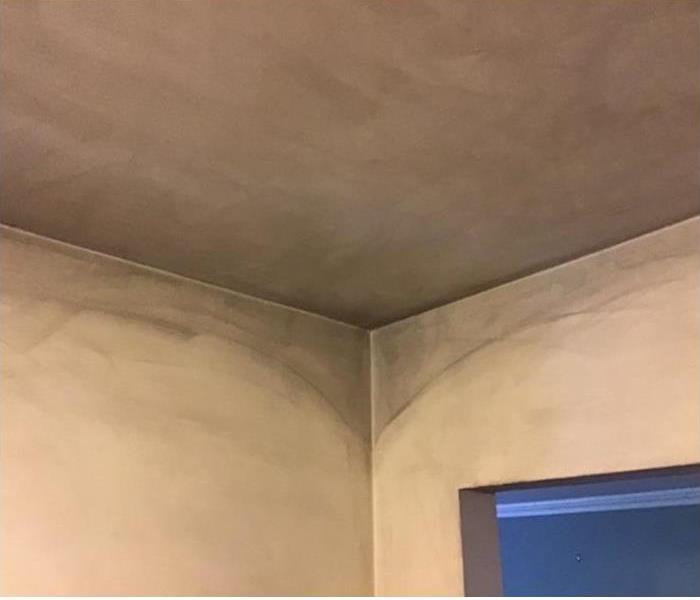 Regardless of the extent of the fire damage, our team in Bellmore can make it "Like it never even happened." Call us right away!
SERVPRO Has Sufficient Equipment to Ease Fire Restoration in Bellmore Homes
Although it is considered one issue, fire damage is a combination of different problems that affect a property in the immediate aftermath of a fire or long after the incident. One of the critical issues that determine what happens to a Bellmore property after the incident is the type of equipment used for restoration. Necessary resources range from cleaning to demolition to deodorization tools.
Choosing what equipment to use in your Bellmore home after fire damage is a combination of personal preferences and the dictates of the type of restoration needed. For example, an approach like immersion cleaning can only be helpful if the soiled items can withstand significant moisture exposure during cleaning. Things like books or electronics cannot be subjected to such cleaning. When our SERVPRO technicians inspect your property, we can determine what resources are needed.
Choice of restoration equipment depends on reasons like:
Fire damage can be both instantaneous and gradual. Speed is necessary, especially in preventing the gradually-developing issues since it can reduce the overall damage you must fix. For example, soot stains on granite countertops or metallic trim only develop if soot is left on the surfaces for a long time. Timely cleaning eliminates the need to replace such materials. Various tools can complete the same task, so identifying the speedier option is beneficial. For example, when our SERVPRO technicians clean dry fire residues from surfaces, vacuuming can be faster than wiping with a sponge.
Thorough Fire Restoration Equipment
Combustion causes effects such as odor, stains, or physical changes in materials. If not adequately addressed, these issues can linger, causing long-term problems. The equipment used to manage the issues determines whether the solution applied is lasting. A good illustration for this is when doing restorative cleaning on materials with unfinished surfaces like trusses.
Typical cleaners used in unfinished fire damaged surfaces:
Sanding equipment
Soda blasting equipment
Pressure washers
Some equipment can do the job thoroughly without causing problems when cleaning the unfinished surface, while others might cause physical damage to the material or leave residues. Our SERVPRO technicians opt for a thorough option like blast cleaning with bicarbonate of soda or dry ice pellets. The two cleaning mediums are driven against a surface by a great air force, disintegrating on impact. They effectively remove fire residues and do not cause physical damage to the underlying materials.
Sanding and pressure washing are effective in removing soils from surfaces. However, they can have detrimental effects on the material you want to clean. For example, driving water at high pressure against wooden surfaces leads to significant moisture absorption. Without elaborate drying procedures, the wood would end up rotting. On the other hand, sanding removes a layer of the material being cleaned and can damage surrounding materials.
Safety is also essential when choosing restoration equipment. You might wonder what risks restoration equipment might pose, yet they are made by professionals. However, risks can arise from how or where the equipment is used. One likely risk is exposure to harmful residues when doing cleaning tasks or demolishing sections of the structure to remove heavily deteriorated materials. Our SERVPRO technicians prioritize safety. For example, when we use vacuum agitation, we can retain soot and other fine residues rather than spreading them through the air. Other considerations include the risk of electric shock or the impact operating the equipment in a confined area might have.
SERVPRO of Bellmore / Wantagh has sufficient resources to handle any challenges of fire damage "Like it never even happened." Call us at (516) 809-9600.