How Storm Flood Damage Impacts Bellmore Properties
7/6/2022 (Permalink)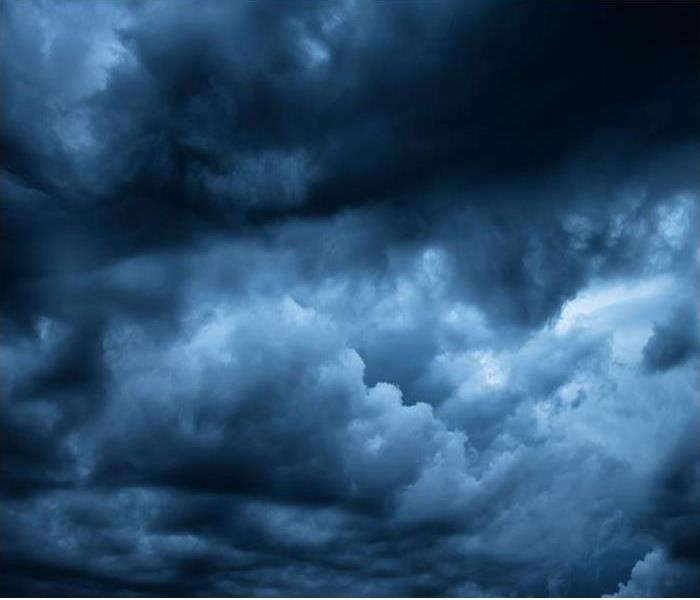 When SERVPRO arrives, we begin containment and water removal services with powerful extractors and pumps.
Call SERVPRO For Emergency Flood Damage Assistance in Bellmore
Storm flood damage can become costly for Bellmore homes and businesses. While you may think that flooding is not expected or you are not in a flood zone, anything can happen in the event of a significant storm. Where an interior emergency like burst pipes or an overflowing tub are category 1 or 2 events with little to no contamination, SERVPRO wants you to know that storm flooding brings category 3 contamination with black water. We have the experience and equipment to ensure that all goes well with your flood cleanup and restoration, making it "Like it never even happened."
Did you know that water and flood damage in Bellmore may be more common than you think? If you are unsure if your property is at risk for flooding, there are flood zone maps that you can consult that tell you whether or not you should take precautions.
What impact does flood damage have?
You could have water that infiltrates your basement or rises upward through a crawlspace. If the surge is severe, you may also have floodwater that comes into your first floor. This contaminated water is hazardous, so reduce the risks by keeping family and pets away from it.
Safety risks and contamination –Flooding poses many hazards, including contaminants like fecal matter, chemicals, and gasoline.
Structural issues –There could be damage to structural elements like support beams, flooring, and your foundation due to the pressure of the water.
Emotional distress –If you are a flooding victim, the stress and worry about your property and the potential loss of belongings can significantly affect your emotions.
SERVPRO arrives within four hours or less once you contact our customer care team. When we reach your home, we begin containment and water removal services with powerful extractors and pumps. Drying begins, and we take care of the disposal of unsalvageable materials while we work on replacing things like drywall, flooring, carpets, and anything else impacted by floodwater.
Call us when you need help at SERVPRO of Bellmore/Wantagh at (516) 809-9600.