How to Reduce Cleanup Costs From Flood Water Damage in Your Seaford Home
12/17/2021 (Permalink)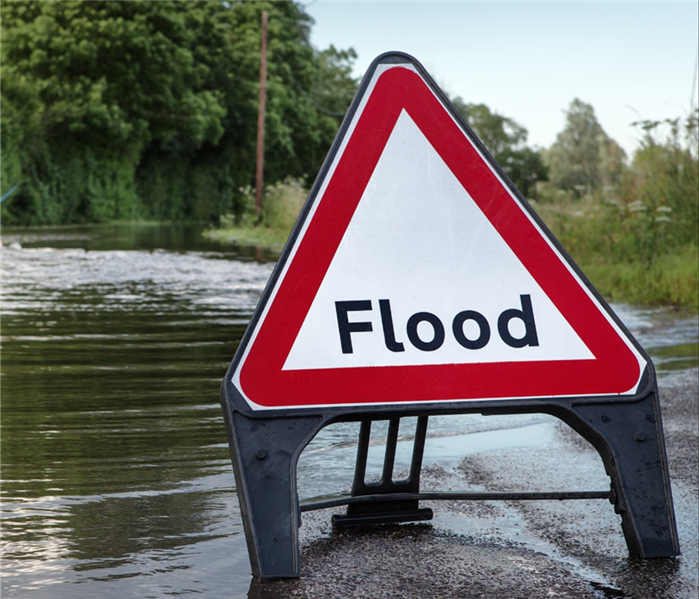 If you are faced with flood damage, call on our experts for help. We are available to assist you 24/7.
Recent Weather Can Cause Flood Damage to Your Seaford Residence
Seaford's severe weather can happen any time of the year, but the Fall brings periods of early snow, heavy rain, and days filled with temperatures that wildly fluctuate. We know homeowners want to protect their homes from the worst, so we look at our customers as our partners with the same goal. Early mitigation of damage caused by weather events beyond anyone's control can get things back to normal. The sooner work begins in this direction, the better.
Reducing overall costs in repairing your Seaford home after flood damage can save you a lot of frustration and excess financial hardship. SERVPRO works with your insurance company to help make the process as easy and straightforward as possible. Flooding already causes enough stress, so we do our best to help you afterward in making everything "Like it never even happened."
How Does SERVPRO Work with Water Damage for Seaford Properties?
When flood damage happens in your home, we check to see how things are when we arrive.
Electrical problems require a certified electrician, and we work with different qualified partners. Plumbing can also face contamination, so we also partner with licensed plumbers. These other professionals work with us on a regular basis and understand how to work with us as part of our team. Also, we can save you additional money this way instead of hiring outside professionals.
Other aspects we consider when inspecting your home after a flooding incident involve the flooring types. Tiles might require removal if too much sustained damage. Carpeting requires the replacement of the rug and padding. Wooden floors require unique drying methods to save them whenever possible. SERVPRO technicians also must use specialized cleaning techniques to ensure we restore sanitary conditions.
As we inspect, we also take readings of non-affected materials in your house. These readings and those listed on industry-standard sheets regarding moisture content of various materials help us restore normal dry conditions in your home. Mitigation of flood damage is more than tearing out sopping wet walls and carpeting and bringing in dry replacements. We treat your home as an entire unit that must receive the attention required.
SERVPRO of Bellmore / Wantagh can get your home back to normal after flood damage threatens to make your life unrecognizable. We understand that one event can cause uncountable changes, damages, and hardships. Contact us at (516) 809-9600, 24/7, any day of the year, so we can help you and your family get things straightened out.