How Difficult Is It to Remove Flood Water from My Wantagh Home?
9/17/2021 (Permalink)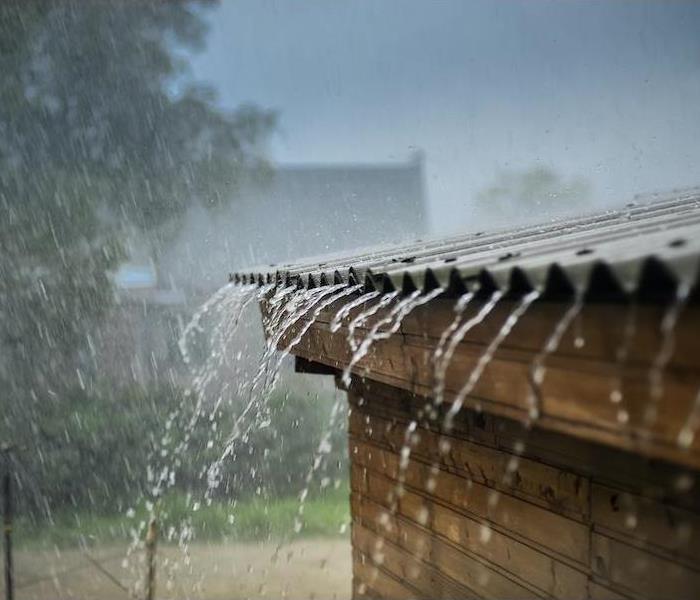 Storms can bring flooding and water damage. The professionals at SERVPRO are always on call to handle your water damage restoration needs.
For Professional, Thorough Water Removal in Your Wantagh Home, Call SERVPRO
Flooding can affect every home in our community. A clear sky today can turn into a major storm by tomorrow, sending water through Wantagh's entire neighborhoods, affecting everything from basements to attics.
What Extent of Damage Can I Expect from the Flood?
Flood damage to Wantagh homes can include cracked and split floorboards, ruined carpets, crumbling drywall, and even mold when the floodwater is not removed quickly, and structural property is not cleaned professionally. SERVPRO technicians train extensively with the latest equipment to restore these and other items to their pre-flood condition.
What are the First Steps Technicians Take in My Home for Flood Damage?
Since this is floodwater, it contains soil and other contaminants. Technicians spray the water and all affected surfaces in your home with an antibacterial agent to reduce the risk to everyone who has to step inside. After that, team members take the following steps:
Inspect every room and space that took on the water; this includes the attic if there was damage to the roof. If the water soaked the insulation, we remove and replace it after cleaning the floor and drying the crawlspace completely.
Bring in commercial-grade pumps and extractors to draw the floodwater off the floors, out of carpets, and from between floorboards. Since we cannot guarantee a clean carpet after a flood, technicians immediately remove them for disposal.
With the Floodwater Removed, What is Next?
SERVPRO technicians bring in fans to begin forcing the damp air out of the home. Once set up, they use air movers and dehumidifiers to draw moisture out of wood floors and drywall. This preserves the structural property and reduces the amount that team members have to replace.
If a recent storm has sent any water into your home, call SERVPRO of Bellmore / Wantagh at (516) 809-9600 today. We are here to help out and restore your property to its pre-flood condition.