How Does Fire Damage Restoration for Bellmore Properties Remove Proteins?
9/2/2021 (Permalink)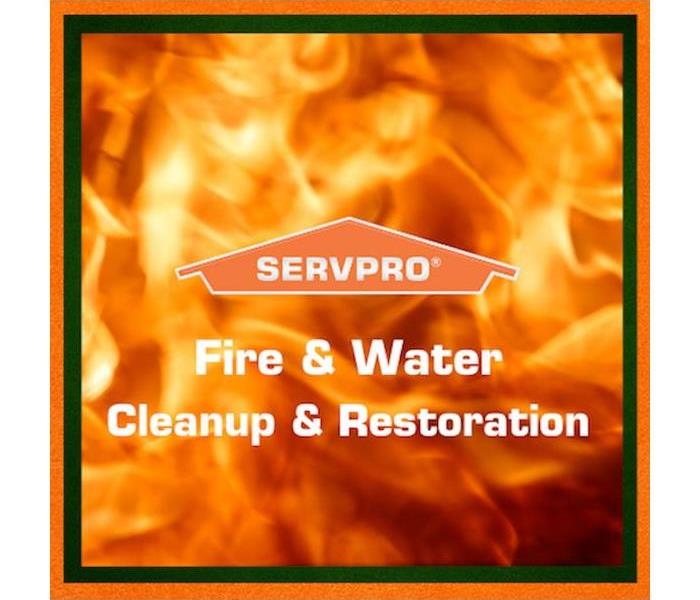 A fire in your home can be overwhelming. Let our skilled fire remediation specialists help get your house back to feeling like a home again.
Bellmore SERVPRO Fire Damage Restoration Techs Remediate Protein Fire Residues and Odors
One of the complexities of Bellmore fire damage restoration comes from soils left behind by various types of burnt debris. Rubbers and plastics tend to leave behind oily, hard-to-remove soils that can stain without professional cleanup. Worse still, cooking fires often involve proteins, leaving greasy, nearly-invisible residues and strong malodors.
SERVPRO protein fire damage restoration services for Bellmore homes address many fire soils with professional-grade products specially formulated for the task. This restoration firm also performs odor control, structural repairs, and property restoration where possible to help homeowners save and minimize the effects of fire damage.
Protein Fire Damage Removal and Odor Control
Proteins pose unique challenges compared to other fire damage residues because of the nature and the pervasiveness of protein odors. The greasy film is easily transferred to other surfaces, which can also spread odors. These proteins may also be in vent fans or HVAC systems, which can further impact the comfort of a home
SERVPRO techs typically use enzyme digesters to address protein residues. These enzymes eat proteins and break them down into water-soluble byproducts for removal
Four main types of enzymatic systems address organic material-based soils: lipase, amylase, cellulase, and protease. The latter, protease, is used for protein soils
Enzyme digesters digest the fatty and amino acids that hold certain types of soils together while also emulsifying soils for more efficient cleaning
These enzymes are also effective at odor control because they eat away at the proteins and fats that create malodors
Property owners can call (516) 809-9600 for "Like it never even happened," restoration services from SERVPRO of Bellmore / Wantagh.