Protecting the Unique History of Bellmore After a Fire
5/7/2021 (Permalink)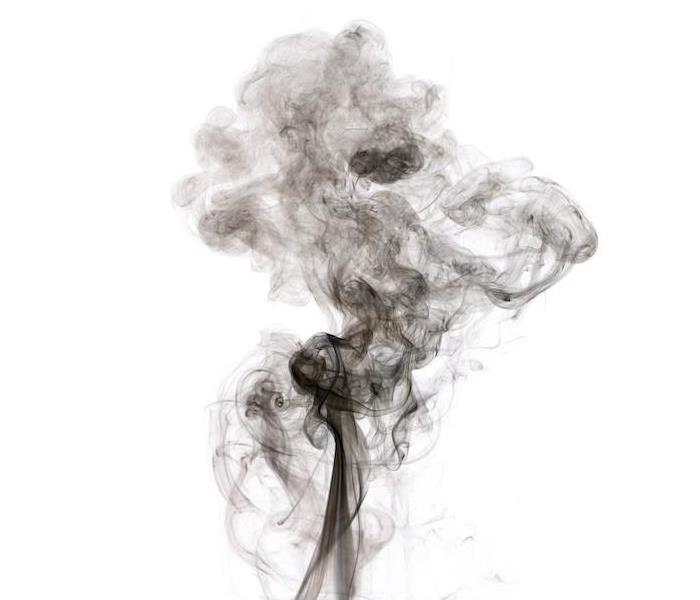 Smoke and soot damage from a fire in your home is a job for SERVPRO. We have all the equipment and training for any size fire disaster.
With historic properties throughout our Long Island town, fire damage can take a toll on Bellmore homes and businesses.
As is the case with many communities in Long Island, there is a history and story behind how Bellmore came to be and its consistent growth. When fire damage incidents threaten some of these protected properties or the thousands of homes found in this city, we are trusted fire restoration professionals that can help. We understand the urgency of implementing emergency services and preventing irreparable harm to exposed contents and building materials whenever possible. We can help with:
Fire damaged homes
Fire and smoke damage
Fire damage restoration
From Humble Beginnings Bellmore Grew
By the mid-1600s, Bellmore had become a stable community, though much smaller than it is today. At this time, farming and fishing work the heart of the area's economic system for both trading and sustenance. There was no set name for the site at this time. Hence, the residents in the region called the land that would become Bellmore terms like "Little Neck" and "New Bridge." it would be the building of a railroad station named Bellmore in 1867 that would begin to concrete the name of The Bellmores region.
The Suburb of New York City
Being near both Queens and Brooklyn, both offering nearly 30-minute commutes in ideal conditions, Bellmore has become a thriving bedroom community for NYC in Nassau County. Positioning on the Great South Bay also allows the Long Island community to be a destination for tourism and travelers on its own. Some of the things Bellmore is most known for include:
Bellmore Memorial Library – This educational center has stood since 1948, offering people of all ages access to a meager 150 volumes at that time. Now, the facility has grown to be a reliable research facility serving the more than 16,000 residents of Bellmore.
Sunrise Highway – This is a primary thoroughfare connecting the city to many other areas of Long Island, Brooklyn, and Queens. This main roadway moving through the city is a focal point for the town's most successful businesses, restaurants, and shopping centers to cater to travelers.
How Can SERVPRO Help with Fire Restoration?
Fire restoration and recovery are vital services that must begin as soon as possible, especially in moist conditions often experienced with Long Island homes. Situations like wet smoke can be formidable concerns that damage and ruin underlying materials after prolonged exposure. In many fire damage situations, some degree of reconstruction is necessary.
Can Fire Damage Repairs Be Prevented?
Structure fires often lend little room to avoid some degree of repair and build-back, especially considering how fast porous materials like drywall and wood framing can ignite and burn. Our general contractor license ensures that we can provide both the fire restoration and the necessary repairs to make these emergencies "Like it never even happened."
When you need fire restoration, SERVPRO of Bellmore / Wantagh is a team you can trust. Give us a call today at (516) 809-9600.