Sewage Cleanup After a Storm in Bellmore
4/19/2021 (Permalink)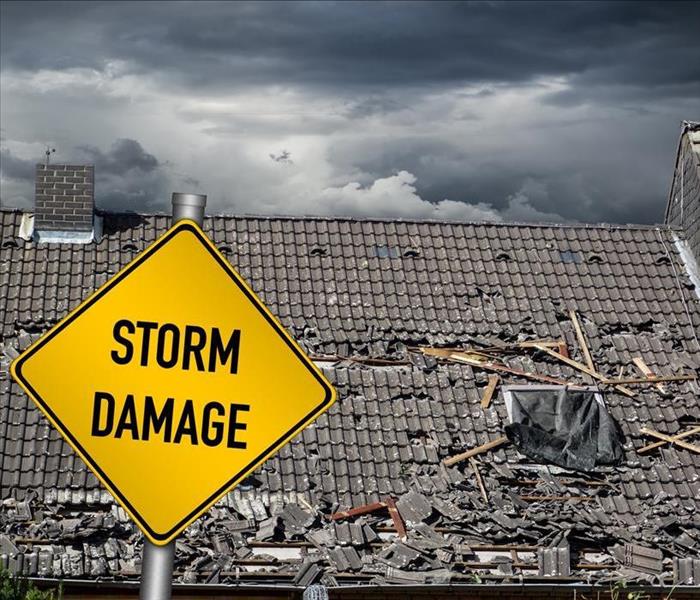 SERVPRO uses EPA-registered disinfectants and their technicians are IICRC certified for any size storm remediation project.
SERVPRO understands how to deal with contaminated water and surfaces
During bad weather, you can end up with a leaking roof from storms, basement flooding, and contaminated water invading your home. Special water damage restoration is needed because of the biohazard conditions present in floodwaters.
Emergency Services - Water Damage Services When You Need It
We knew the extent of the damage and put a plan in place, we began flood cleanup and decontamination in Bellmore. Homeowners should avoid entering floodwaters without the right PPE. Our goal is to salvage, instead of replacing, what we can. When it comes to cleaning and decontaminating salvageable material, we can:
Remove dry particles or debris with a HEPA vacuum
Use wet cleaning methods for other types of soil
Pressure wash structural components
Apply antimicrobial and antifungal agents to impacted surfaces
Spray EPA-registered disinfectants on previously cleaned non-porous surfaces
Porous materials such as carpets are typically not salvageable when a flood has occurred. We dispose of wastewater and any unsalvageable items according to all local guidelines and regulations. We do everything possible to restore your home to preloss condition. Basement flooding cleanup is when you call SERVPRO of Bellmore / Wantagh at (516) 853-7946.