Did You Know That SERVPRO Specializes in Fire Damage Remediation in Bellmore?
12/8/2019 (Permalink)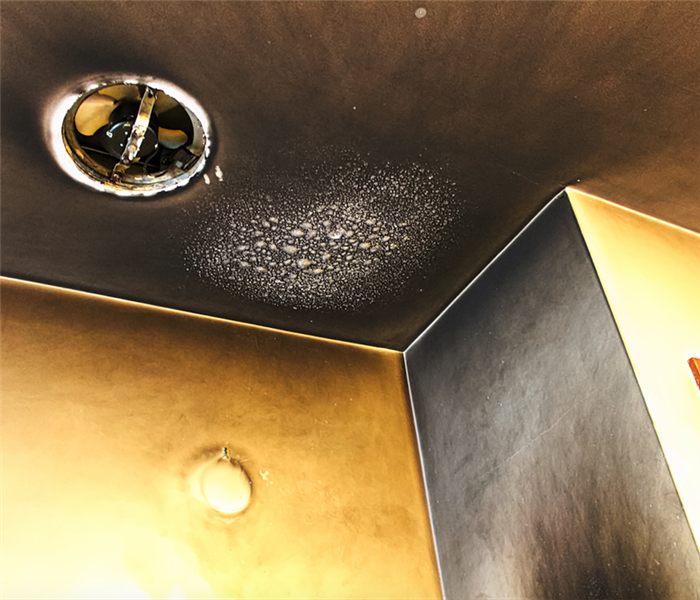 The situation can feel quite overwhelming when your home is affected by fire damage. Contact SERVPRO for effective remediation services.
Correct Disposal and Fire Debris Removal of Solid Waste for Bellmore Homeowners
Dealing with the aftermath of a house fire can be emotionally draining. Not only is there a sizable task ahead, but often homeowners may need to be temporarily relocated while services are underway. The sight of non-salvageable items being stripped from a burnt-out building while remodeling and restructuring work is ahead can be a challenge. We are a trusted restoration service that can enter your property in the immediate aftermath of a fire, perform vital loss reduction tasks, and help you toward a stress-free claim. Contact us immediately after a fire to arrange service.

One of the larger tasks to carry out is fire debris removal from your Bellmore home. Restorers need to assess which items are salvageable and which require replacement. SERVPRO technicians work with a restore over replace mentality, meaning you can trust us to do everything we can to restore your belongings. Heavy-duty tasks, such as the removal of larger furniture, are included within the restoration service. Our goal is to restore your home after fire from start to finish. That goal includes arranging for contractors or other third-parties to ensure you only have to deal with one company throughout the restoration.

Solid waste that is non-salvageable must be disposed of at particular sites. SERVPRO can transport building materials, demolition debris, and concretes to landfills on your behalf. We can also take damaged appliances or electronic materials to the correct recycling facilities. Inside the home, our team can make use of soda and sand-blasting equipment to remove charring from structural materials and help to restore the property where possible.
Understandably, a homeowner may not want all fire-damaged items to be removed for disposal. SERVPRO technicians offer a range of specialist restoration procedures for electronics, document recovery as well as some furniture restoration. Where possible, we can mitigate losses by holding items in stasis until specialist restorers can be brought in- for example, by keeping electronic equipment above the dew point or rapid-freezing precious documents and books. We can create an inventory during service to be handed over to your insurer to complete a stress-free claim.
Solid-waste can be unmanageable without human resources and transportation. Contact SERVPRO of Bellmore / Wantagh at (516) 809-9600.

Click here for more information about Bellmore.