How Do Businesses Obtain Effective Water Mitigation in Bellmore?
1/6/2022 (Permalink)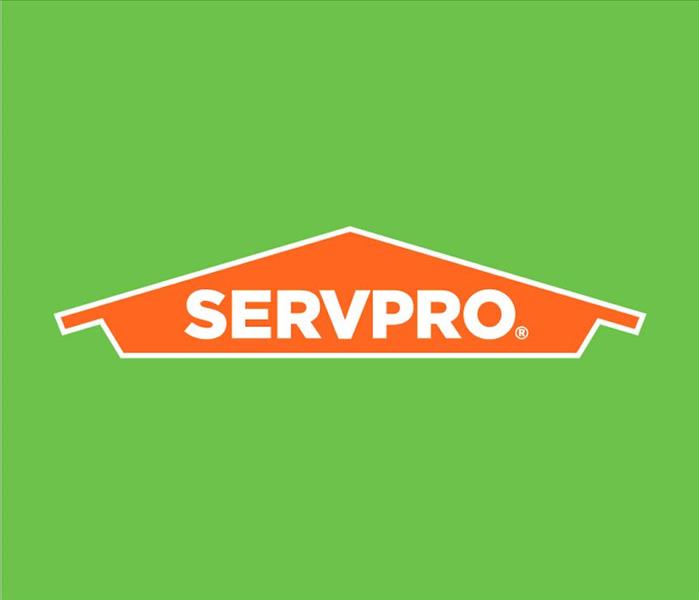 SERVPRO commercial damage restoration process starts with an Emergency READY Profile for your property. We have the skills needed for fast mitigation.
SERVPRO Helps Businesses Plan Bellmore Water Damage Restoration Strategies
If your business in Bellmore needs water mitigation services, you quite likely have no idea whom to approach. A sobering statistic business owners must consider is that nearly 50 percent of businesses forced to close temporarily because of water or other disasters never reopen. Having a well-considered plan in place before water or other disaster strikes improves the odds of your enterprise surviving the setback.
What Can SERVPRO Offer Bellmore Commercial Customers Preferring Proaction When Facing a Water Emergency?
Consider working with the team at SERVPRO to develop an Emergency READY Profile to position your business advantageously if eventually coping with a wide range of natural and human-made disasters. An experienced project manager inspects your commercial building for three interrelated reasons:
To gain an understanding of the physical layout, contents, and operations in your building, with particular attention to potential water incursion routes
To note vulnerabilities and make recommendations for adaptations which, if completed, would reduce the chance of needing emergency services for water damage
To create with you a collaborative plan of action to respond most efficaciously if burst pipes, leaking roofs from storms, sewer backups, or other water catastrophes occur
This collaboration results in a concise, digital document SERVPRO crews access after a service call request, guiding their water damage remediation efforts.
How Do Business Owners Contribute to Their ERP?
SERVPRO urges business owners to use our mobile app to add details to the water cleanup plan. Share contact information concerning vendors and contractors, beneficial for our technicians who have questions during anything from ceiling repairs from water damages to cleaning up after a sewer backup or other hazardous substance containment scenario.
Partner with SERVPRO of Bellmore / Wantagh to head off the worst consequences of circumstances requiring water removal services or for water damage repairs. Before water or sewage cleanup demands materialize, call (516) 670-1928 for an ERP assessment.