How Can I Rid Smoke Odor From Furniture?
9/11/2020 (Permalink)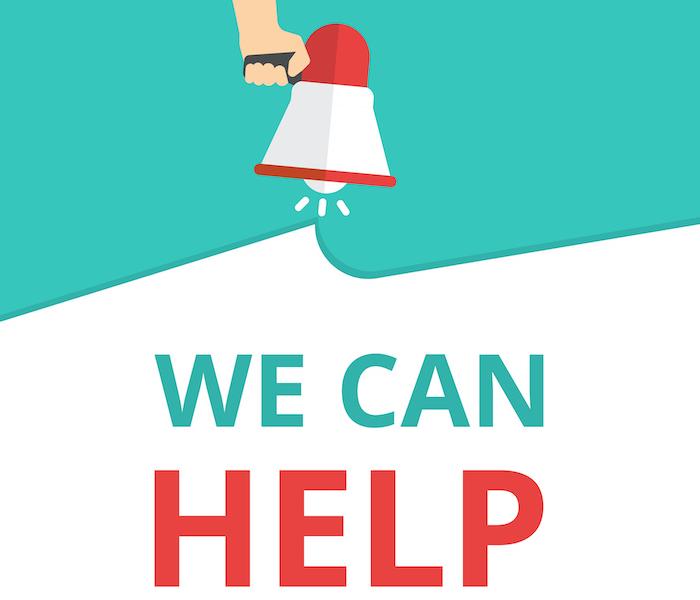 SERVPRO professionals are trained to handle every level of fire damage, Including the odors that follow. Call us today, we are always available.
SERVPRO Fire Damage Restoration Technicians in Seaford Can Help to Recover your Home and Contents After Fire.
How do professionals restore fire odor from contents?
A house fire in your Seaford home can be a debilitating experience. Often, fire's unpleasant smells can remain in furniture, carpets, draperies, and textiles for weeks after the event. Odorous contents do not always require wholesale replacement or refinishing. SERVPRO technicians are often capable of thoroughly cleaning, drying, and deodorizing your possessions to a preloss condition following a fire. Professional cleaning can be advantageous for a homeowner because it allows them to retain many of the possessions and can keep the expense of a claim low. We thoroughly pre-test contents to determine which are salvageable and need replacing when carrying out a fire restoration service.
Is it better to dry clean or wet clean contents with smoke and odor damage?
Performing fire damage restoration in your Seaford home relies on a varied approach. Usually, we begin with dry cleaning, affected furnishings or materials. Dry cleaning can often be complete using household items like dusters, dry sponges, and vacuums. The goal of dry cleaning is to remove non-greasy soiling from the surface of contents, which may otherwise become embedded in a surface with moisture. Wet cleaning is useful for contents that have oily deposits or are not entirely restored using dry cleaning methods. A wet cleaning method can use either water-based or oil-based chemicals to suspend and remove soots. As far as odor control in any property, one of the most effective methods is to remove any residual soot or smoke residues thoroughly.
How can I reduce smoke odors in a property?
- Thoroughly dry clean contents then, if necessary, proceed to wet cleaning
- Conduct tests on materials to ascertain if smoke residues remain
- Use deodorization solvents through fogging or spraying of contents
Cleaning a property can be an exceptionally effective method of controlling odor. Contact SERVPRO of Bellmore / Wantagh at (516) 809-9600 now.
More information about Seaford.