Is Junk Mail in Wantagh a Fire Damage Hazard?
7/27/2020 (Permalink)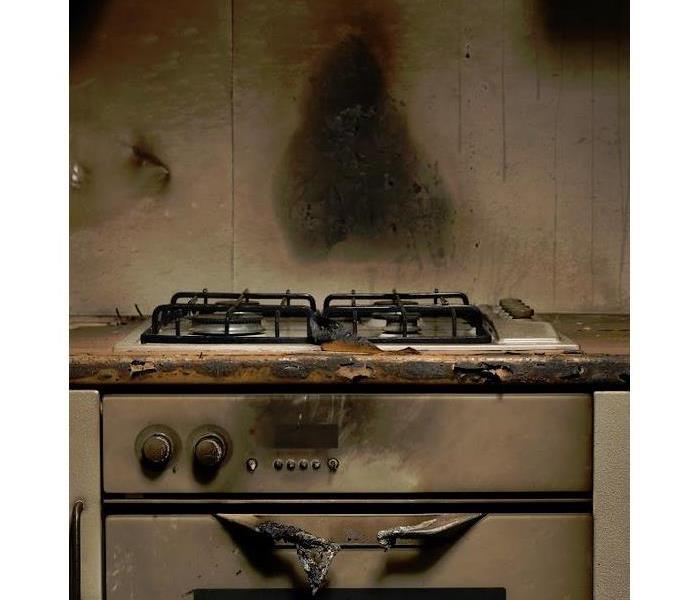 Fires happen often and can negatively affect the people living in the home they occur in. Call SERVPRO today to get professional remediation.
Wantagh Homeowners Risk Fire Damage With Too Much Junk Mail
SERVPRO wants all Wantagh homeowners to be as fire-conscious as possible. It is far better to protect your home and remove potential hazards than deal with the aftermath of a blaze-ravaged house.

Wantagh residents looking to cut their fire damage risks in their home can start with a simple action: Cutting down the amount of junk mail in their home.
Is junk mail a fire hazard?
Most training on home fire hazards focuses on apparent risks such as cooking, open fires, or heaters with exposed elements. However, anything that is flammable is a potential fire risk, as flammable materials give the fire plenty to burn and help it spread further.
A handful of letters on your dresser is probably not going to cause you an issue. However, if you have circulars and newspapers and advertisements and junk letters piled in corners, it might be time to tidy up a bit.
The less clutter in your home, the less chance it has to cause a fire damage hazard.
How can I make junk mail less risky?
SERVPRO suggests taking some simple steps to reduce the fire risk from excess junk mail:
Unsubscribe from mailing lists that you no longer want to be a part of
Put a "no junk mail" sign on your mailbox
Dispose of unwanted junk mail as soon as it arrives – preferably by recycling
Divide piles of papers into smaller piles, so there is less material available to burn
How can SERVPRO help me if something does go wrong?
In the unfortunate event of a home fire, call us. We're Faster To Any Size Disaster, and we train our cleanup crews to cleanse and restore your home as quickly as possible. Our crews will:
Assess the fire damage in your home
Clean away unhealthy and unsightly soot residues using a range of scrubbing, submersion, chemicals and deep cleaning
Use air scrubbers and air movers to deodorize your house and leave it smelling fresh again
Repair structural damage to walls and ceilings, so your home is safe
If you are concerned about fire damage in Wantagh, do not delay – call SERVPRO of Bellmore / Wantagh at (516) 809-9600.

Click here to learn more about Wantagh.