Bellmore Public and Private Schools Are Facing a Difficult Challenge.
5/11/2020 (Permalink)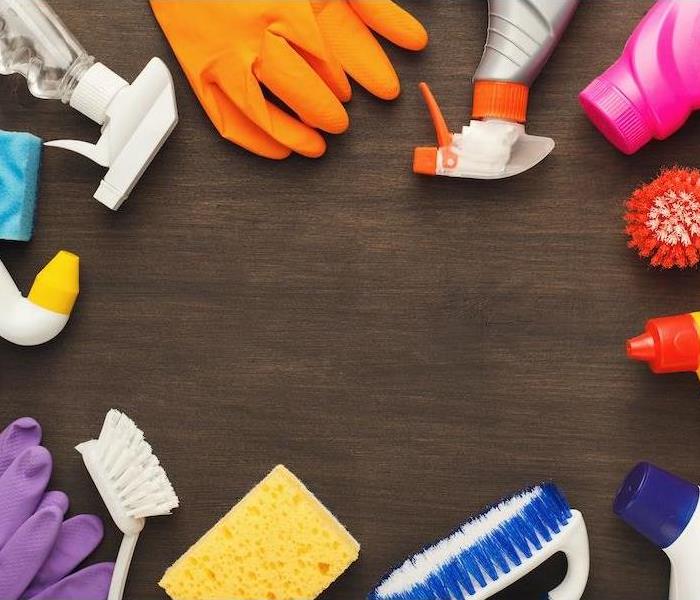 When your business is not sure what products and supplies are best to clean and disinfect, call SERVPRO.
Protecting Our Children is Critical
With New York being a state that is most directly impacted by the spread of this virus, schools and other public facilities in Bellmore have been temporarily suspended. During this time, many choose to find the most effective and efficient methods for thorough cleaning and applying disinfectants to surfaces and furniture throughout their facility before children, teachers, and staff return.
The standards and protocols we use to clean and apply disinfectants in our Bellmore schools were developed in conjunction with the Centers for Disease Control and Prevention (CDC), using cleaning products registered with the Environmental Protection Agency (EPA). These same standards are followed by SERVPRO in all the work we do. If you have a commercial/public facility that is currently closed or open and operating, SERVPRO professionals can provide this same level of advanced cleaning services that were developed for cleaning our Bellmore schools:
Follow CDC Guidelines
Use only EPA registered cleaning and disinfection agents
Follow worker safety guidelines per the Occupational Safety and Health Administration (OSHA)
When it comes to fighting bacterial and viral microorganisms, we can provide real-time preventative and containment strategies to help keep any physical location in a safer condition. We have specific strategies for cleaning open or closed locations.
The SERVPRO of Bellmore / Wantagh team of trained and certified specialty cleaners can help. Give us a call today at (516) 809-9600.
To find out more about Bellmore, click here.
Advice from the medical and scientific community regarding how to deal with the coronavirus is based on present knowledge, which is subject to change as the situation continues to develop. There can be no assurance that disinfectants alone will be adequate to fully eliminate the virus. We are not physicians or infectious disease professionals. Consult your medical professionals for individual medical advice.